Attractions
PBS "One Tank Trips" Features Mystery Hill's Gravitational Anomaly
Hall of Mystery Hands-On Science
Firefly Nights at Tomahawk Hill
Our attractions are the perfect blend of science, history, nature, and fun!
For attractions that amaze, excite, and inform, Mystery Hill is the place to go! Our central location in the Blue Ridge mountains makes us the perfect escape, and with something for everyone in your family, no one will complain of being bored. Here's a closer look at some of our attractions just outside of Boone, North Carolina.
​The Natural Gravitational Anomaly
Watch as water flows uphill, balls roll upwards, and people shrink and grow right before your eyes!
The Hall of Mystery
Enjoy a variety of hands-on science activities, like optical illusions, a shadow wall, a flying mirror, and much, much more
Bubblerama
Play with giant bubbles, blow a giant bubble around a person, and have fun with bubble wands at Bubblerama.
Prospector Hill Gem Mining
Gem mining for all ages. Each family gets their own flume.
Tomahawk Hill Axe Throwing
Whether you call it a tomahawk, an axe or a hatchet, axe throwing at Tomahawk Hill is serious fun!
Bull Riding Challenge
Brave the bull in our bull riding challenge. See how long you can stay on!
1903 Dougherty House
Appalachian heritage museum. One of first homes in area to have electricity.
Historic Farmyard
Everyone loves the animals in our Historic Farmyard! Bunnies, chickens and more coming soon!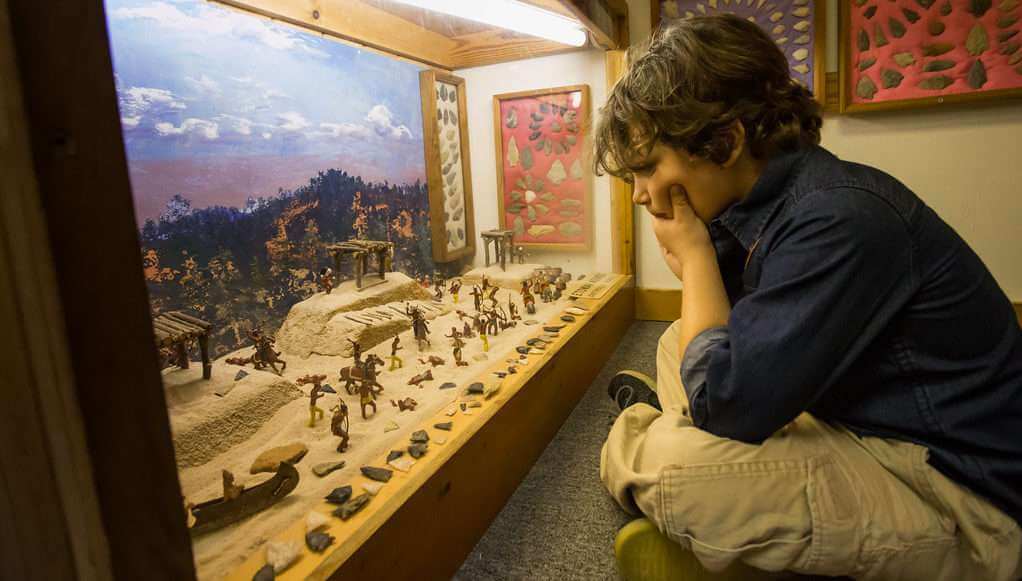 Native American Artifacts Museum
One of the largest private collections of Native American artifacts in the world, featuring over a quarter million different pieces.
Professor Finnegan's Old Time Photos
Choose your background and costumes and have a blast with a souvenir photo session.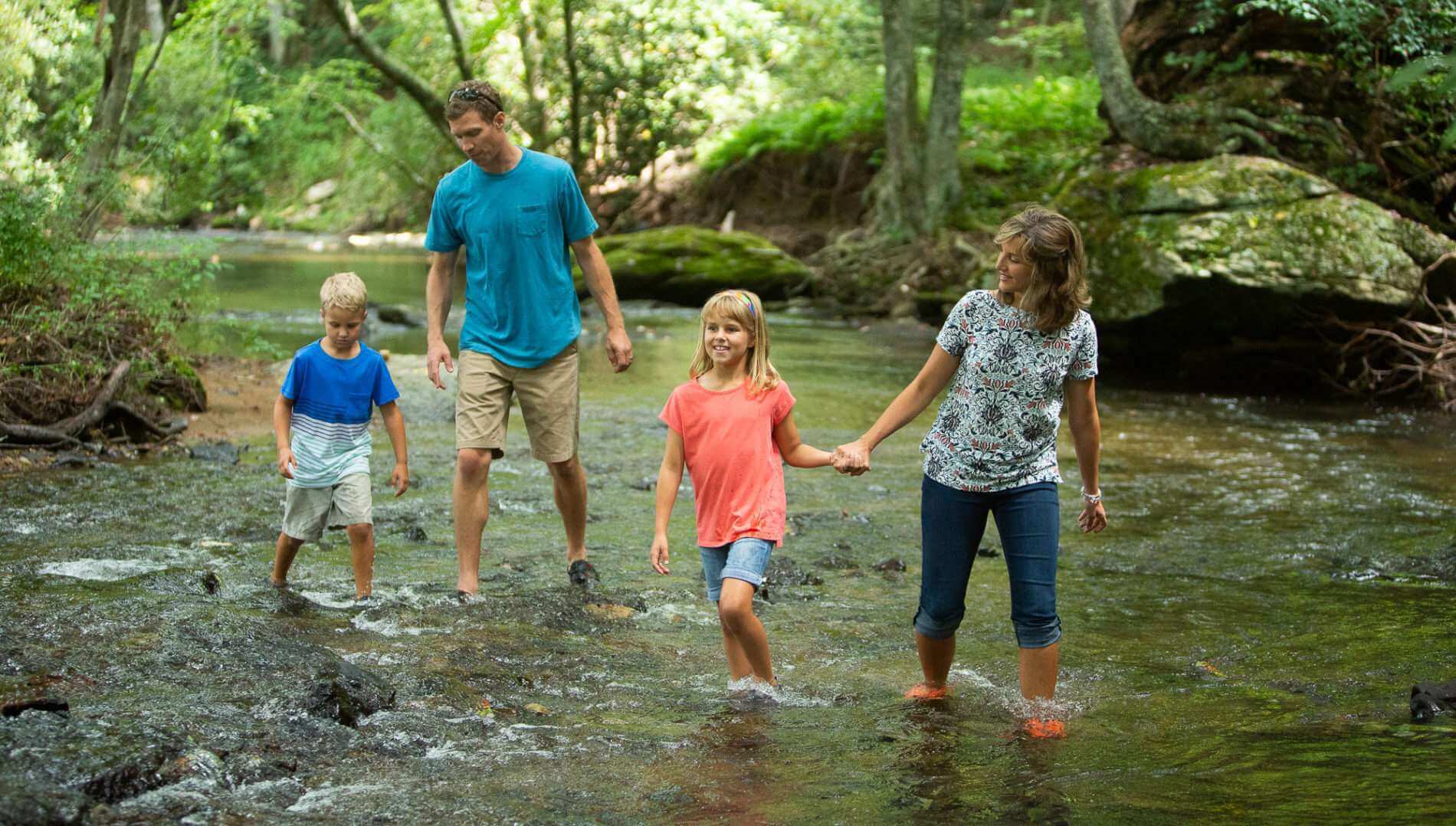 River Walk
Mystery Hill is located on the Greenway Trail, directly beside the headwaters of the New River, and is a great place for wading, fishing and picnicking.