Tomahawk Hill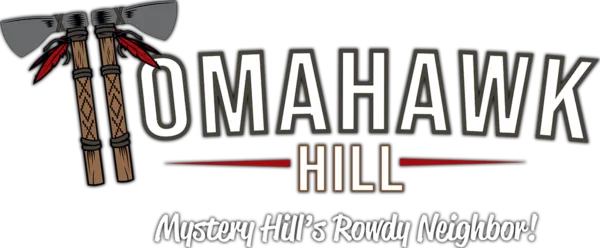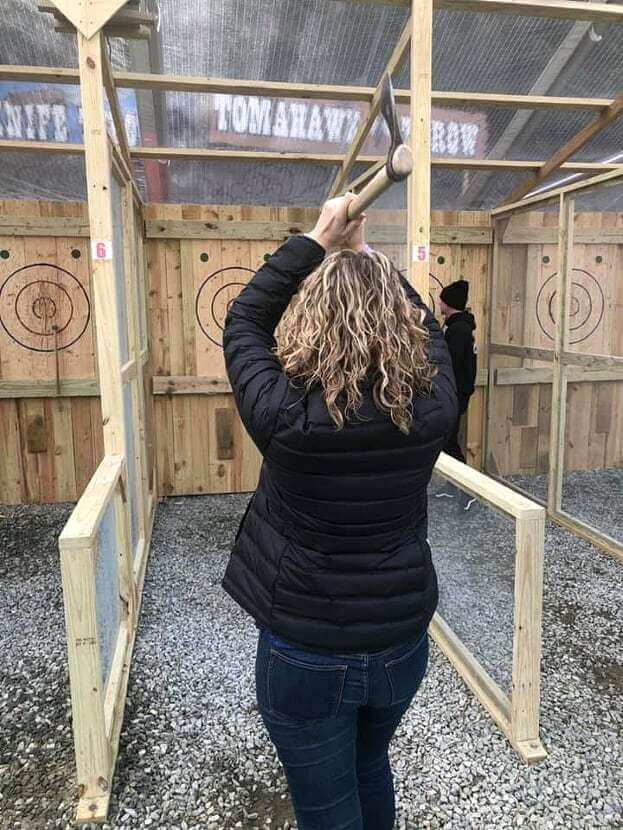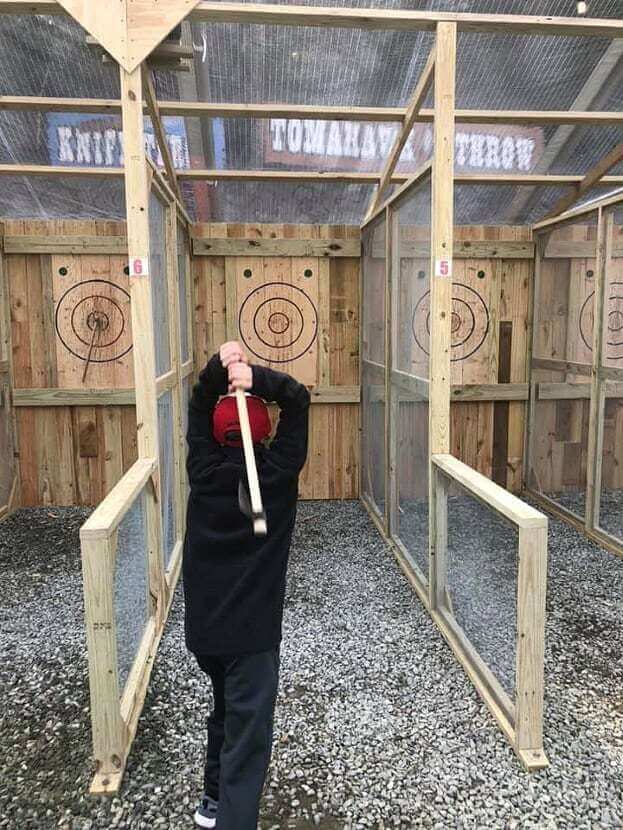 Axe Throwing & More!
Have a blast at Tomahawk Hill with your friends & family! For each session you can choose to throw traditional Frontier Tomahawks or Throwing Knives or for our younger guest we offer Foam and Velcro Axes.
Tomahawk Hill activities are available as stand alone tickets or combine with your Mystery Hill ticket package and save.
Planning a Birthday Party, Team Building Event, Bachelor/Bachelorette Party, or Family Reunion? Tomahawk Hill is the perfect place to host your event.
Parties & Events at Tomahawk Hill!
Why have another boring, run-of-the-mill birthday party, family reunion or private event when you can experience all of the exciting activities at Tomahawk Hill and Mystery Hill? With plenty of attractions and enjoyable outings, we have several options that are FUN FOR THE WHOLE FAMILY!
Kids' Birthday Parties
Adult Birthday Parties
Family Reunions
Bachelor and Bachelorette Parties
Small Weddings
Anniversaries
Team Building
Corporate Events
Clubs and Organizations