Location & Date
Blowing Rock, NC, July 9-10
---
FOR IMMEDIATE RELEASE
---
Contact
Matthew Underwood
Mystery Hill
(828) 264-2792
[email protected]
---
Resources
For editorial use only. Please attribute photos to Mystery Hill.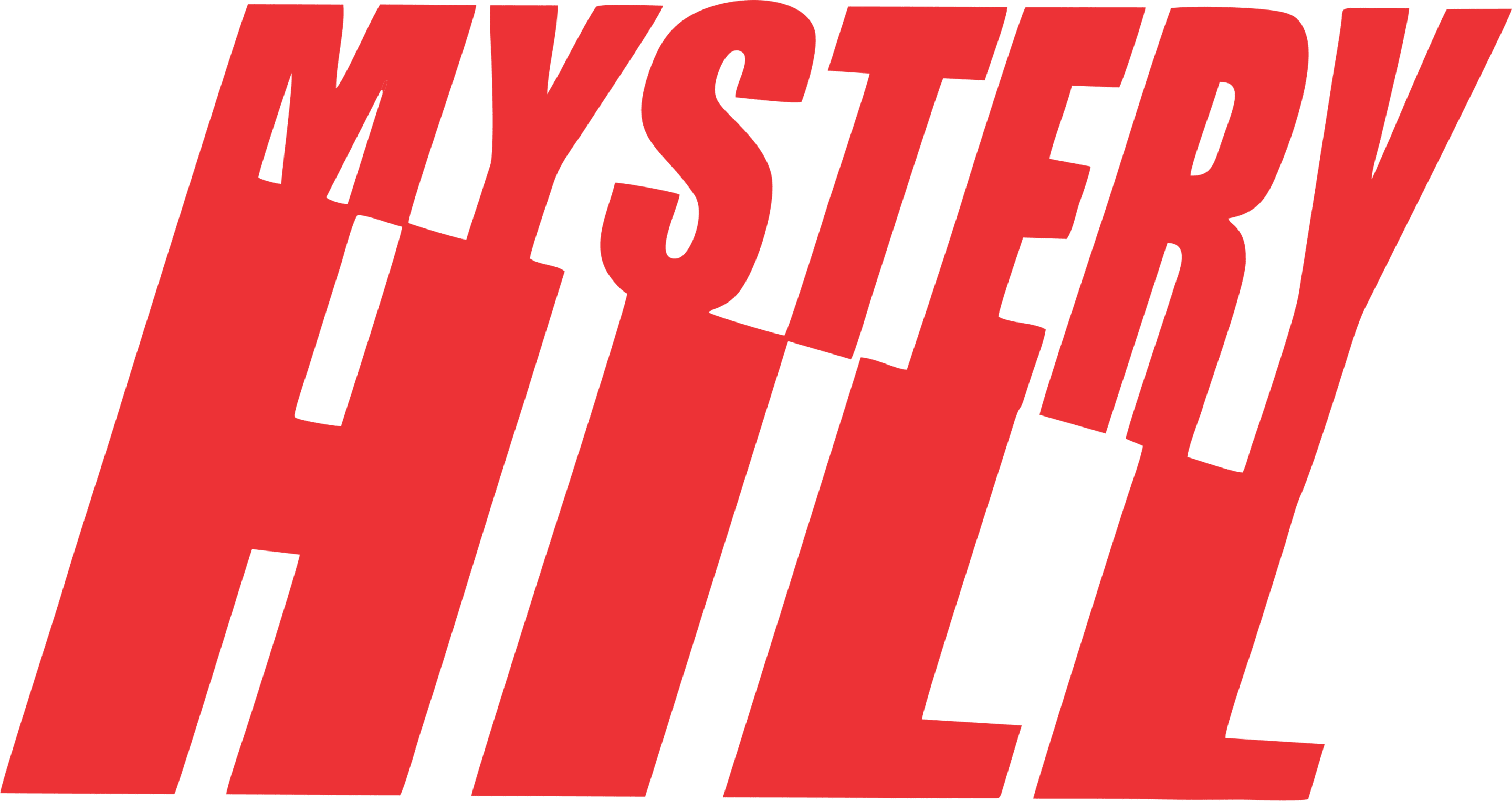 The Appalachian Heritage Museum at Mystery Hill proudly introduces its newest experience Lillie's Craft Cabin! Named for one of the three founders of Appalachian State University, Lillie Shull Dougherty the cabin will be a space for guests to create their own piece of mountain heritage.
To celebrate the opening of this brand-new interactive exhibit, the cabin will be hosting two days of traditional Appalachian crafts for the whole family! Friday, July 9th will feature sessions on building corn husk dolls, corn cob darts, and local fiber arts. On Saturday, July 10th guests can pour their own candles, create their own woven art, and end the day by making flower crowns. During the events our talented staff will be performing Jack Tales throughout the day should you want a break from the action, and don't forget your ticket will also include admission to all the other incredible attractions at Mystery Hill.
We hope that your will join us at Mystery Hill as we mark this momentous occasion. For more information please visit us online at www.mysteryhill.com.
###
If you would like more information about this topic, please call Matthew Underwood at (828) 264-4793 , or email at [email protected]