Family Reunions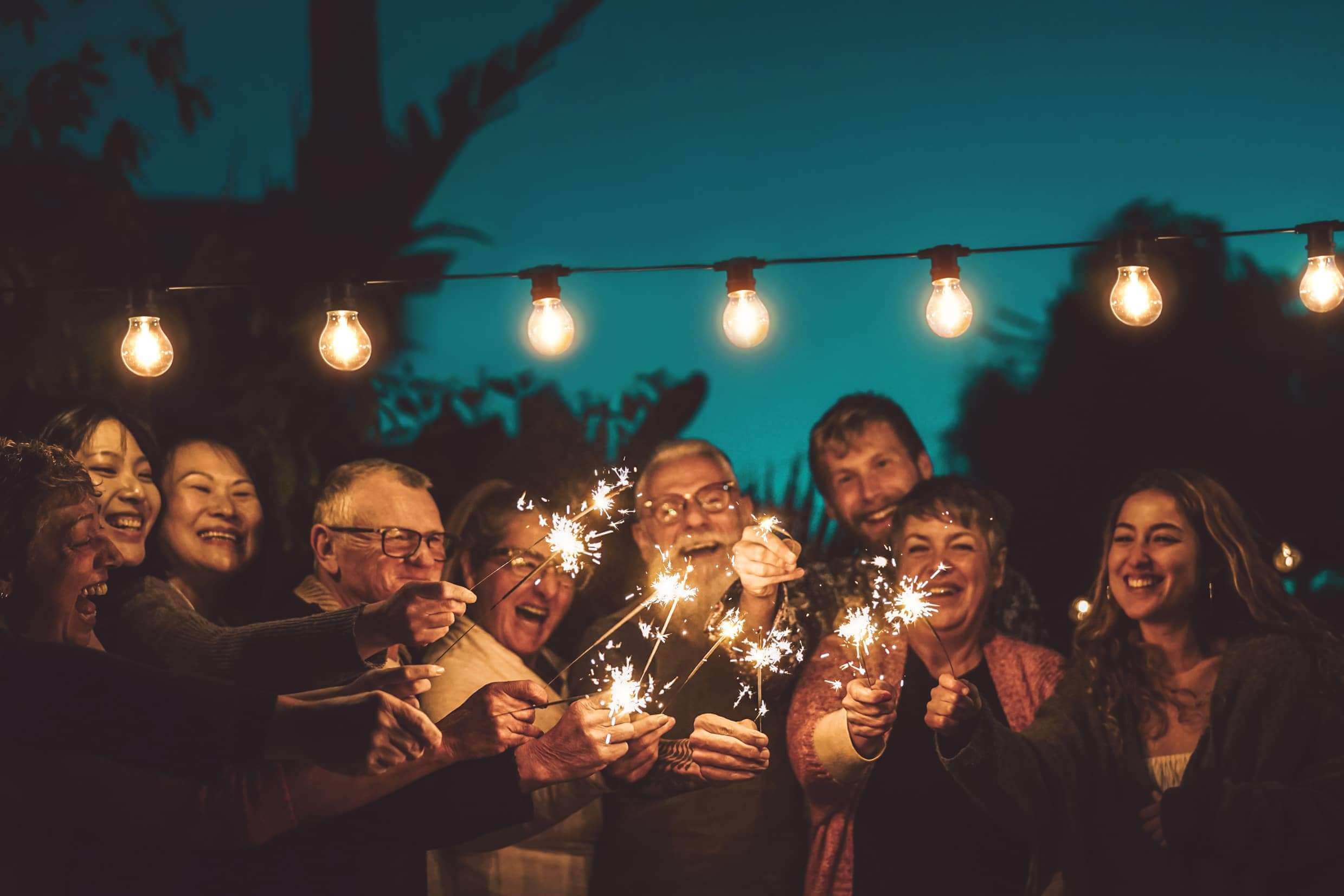 Mystery Hill is the ideal location for an upcoming family reunion!
When you are getting together with family, location is critical! Finding the right location that can host children, teenagers, grandparents and parents alike can be difficult. Places that cater to children will not be enjoyable to grandparents and places that are just right for the aging grandparents could be torturous to the toddlers. If you are in charge of your family reunion this year, we suggest that you come and check us out at Mystery Hill, just outside the Boone, North Carolina area.
Visiting our locale is something that every age and stage can appreciate. We have plenty of things to do for all ages as well as all different types of interest levels. In fact, we think that once you come to visit us, the only thing you will struggle with is trying to choose which activity you would like to try first! For those who are interested in a slower pace, we have plenty of museums, historical attractions, fishing opportunities, bike rentals and plenty of shopping. For our active families or individuals, we have all kinds of wonderful outdoor attractions such as axe throwing and archery, Cherokee blow darts and knife throwing, gem mining and attractive hikes.
In addition to all our attractions, we offer plenty of tasty eats and treats for meals and snacks. We have coffee stops that can help you start out your morning or afternoon along with donuts, cookies, milkshakes, popcorn, and some great country food. If you are looking for a great place for a family reunion, then we would love to see you!
---