Adventure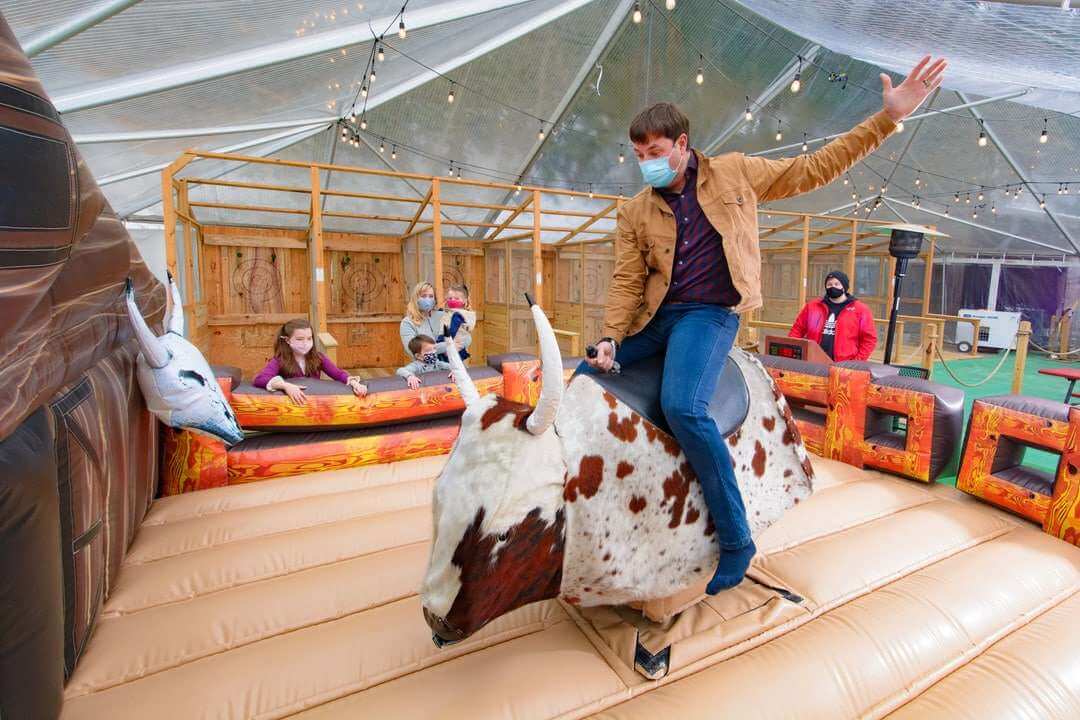 Tomahawk Hill Axe Throwing
Whether you call it a tomahawk, an axe or a hatchet, axe throwing at Tomahawk Hill is serious fun! Great for all ages.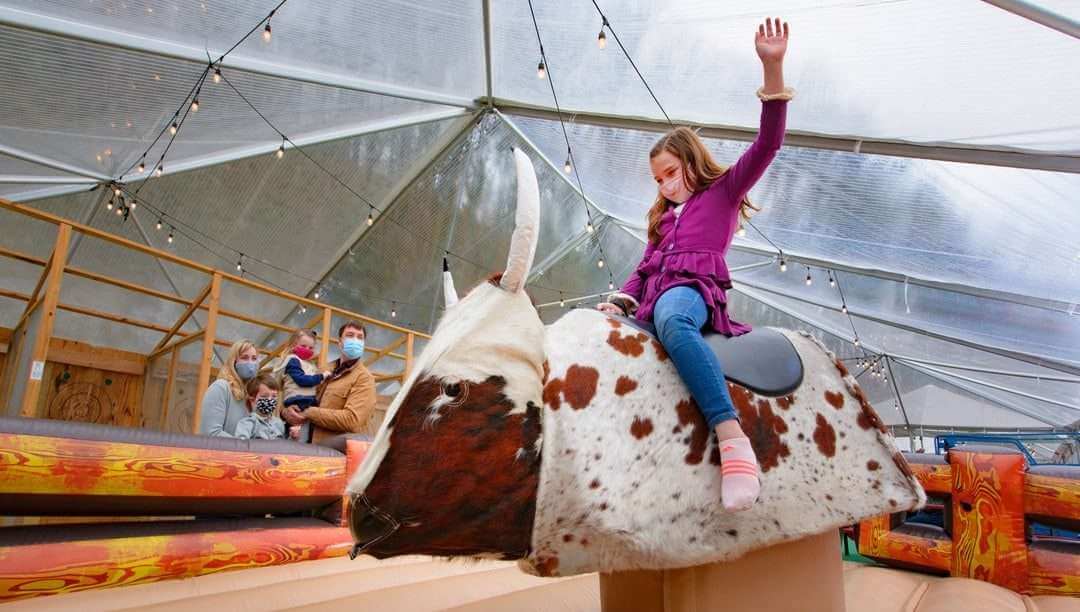 Bull Riding Challenge
Brave the bull in our bull riding challenge. See how long you can stay on! Great fun for kids and adults alike.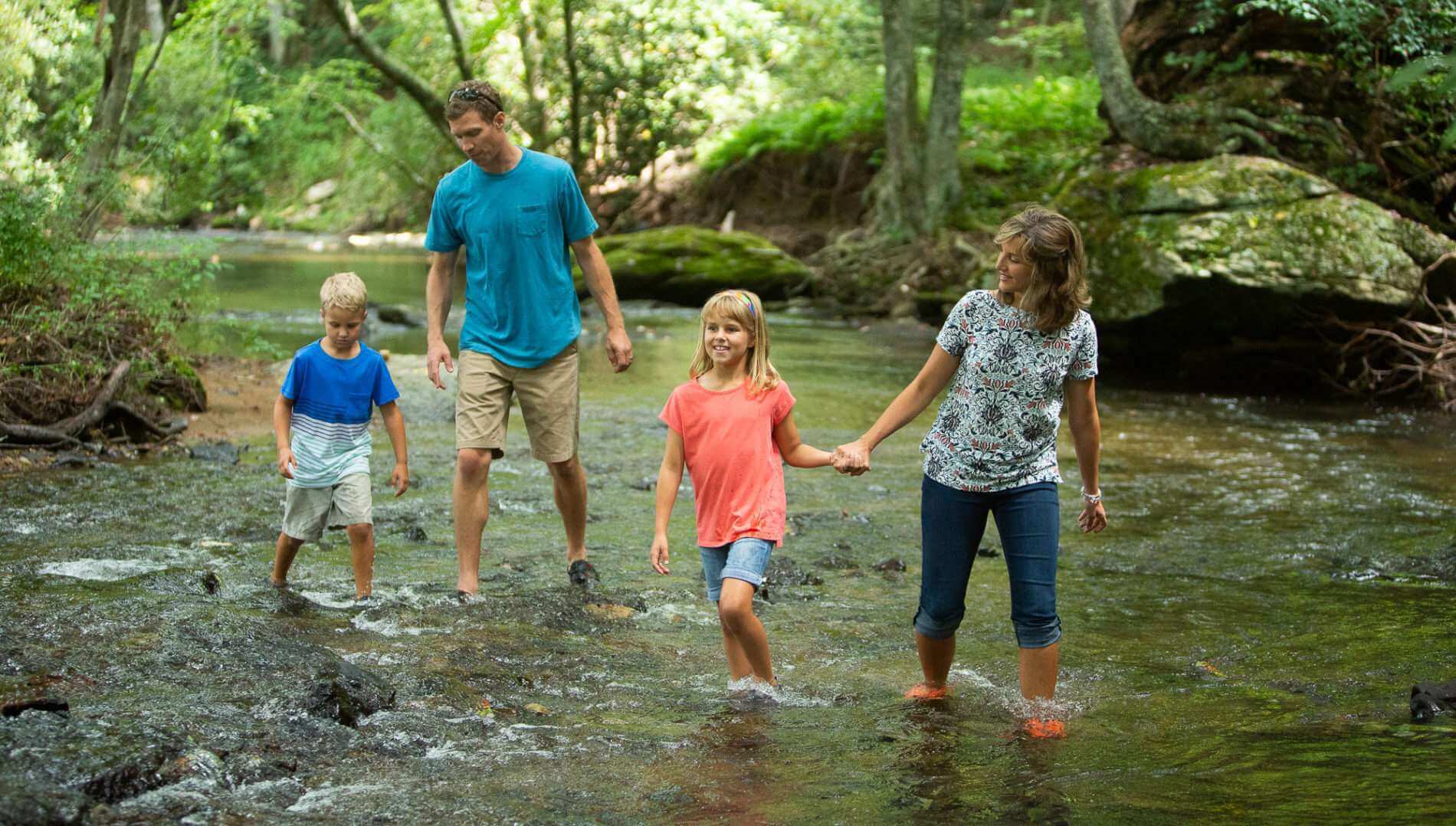 River Walk
Mystery Hill is located beside the headwaters of the New River. It's a great place for wading, fishing & picnicking.